Cruise With Your Group in Style
Welcome to CruiseGroupTshirts.com by Quality Random – the ultimate destination for fashionable and unique cruise t-shirts. Set sail in style with our exclusive collections, perfect for both first-timers and seasoned cruisers (and not your grandma's cruise shirts)!
You or your group really want to stand out on your cruise, we've got you covered... literally with t-shirts!
Unique Designs for Unforgettable Cruise Experiences

Discover our curated selection of one-of-a-kind cruise group t-shirts. Every design at CruiseGroupTshirts.com by Quality Random is meticulously crafted to ensure you and your group make a memorable and stylish impression on board.

Shop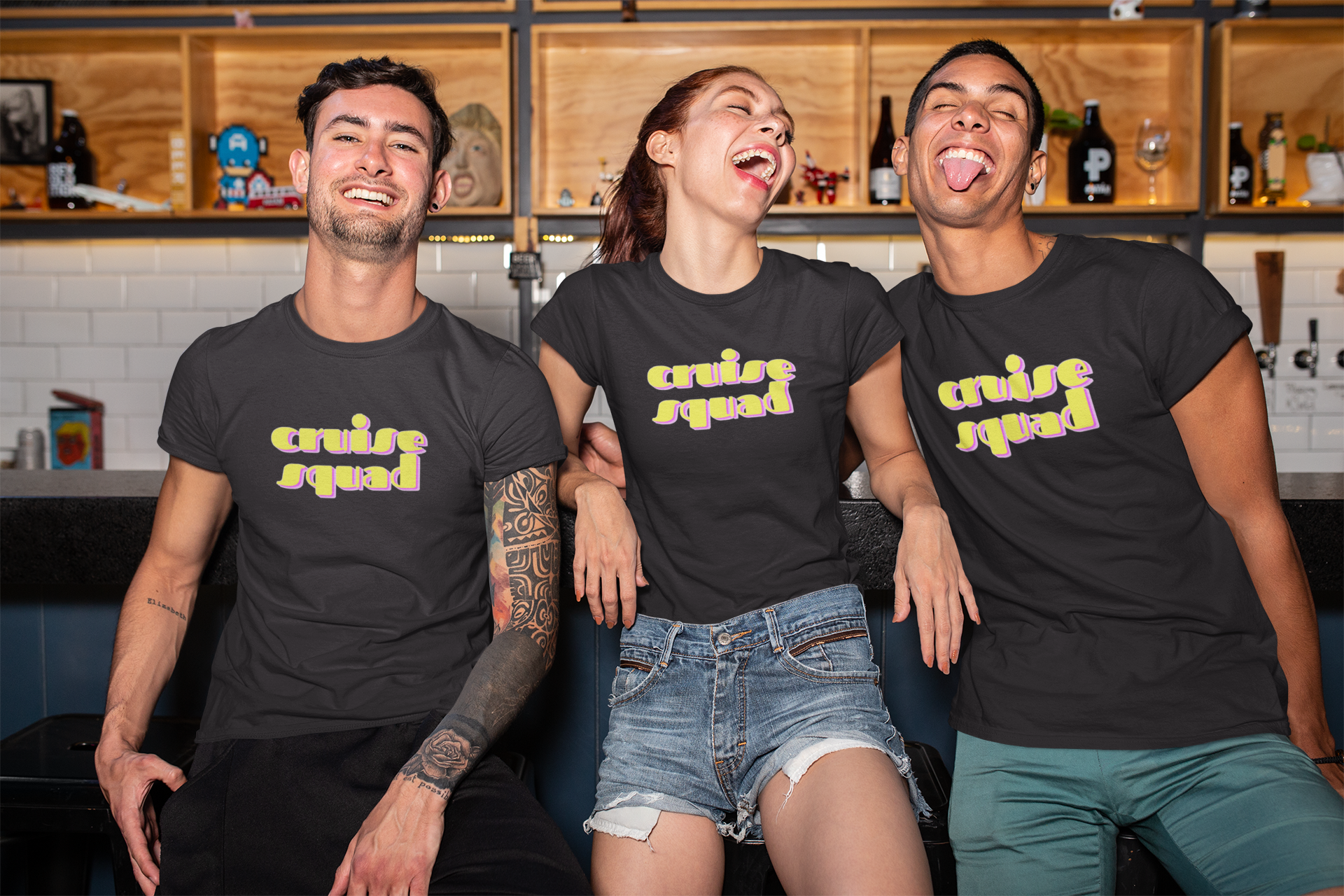 Fresh Designs Updated Regularly

Stay ahead of the fashion curve with our regularly updated inventory of fresh cruise t-shirt designs. If you can't find what you're looking for, contact us, and our small yet dedicated team will work their magic to bring your vision to life!

Proudly Made and Shipped from the USA

Experience quality craftsmanship with our t-shirts, proudly made and shipped from the USA. Enjoy our unbeatable shipping offer: the first shirt ships for just $5.00. Order more than one shirt and the whole order ships for $7.00!

(Special International Rates Apply.)

Wide Range of Sizes and Colors for Your Group

We offer an extensive range of sizes and vibrant colors to cater to your group's preferences. Can't find the right size or color? Reach out to us, and we'll go above and beyond to accommodate your needs!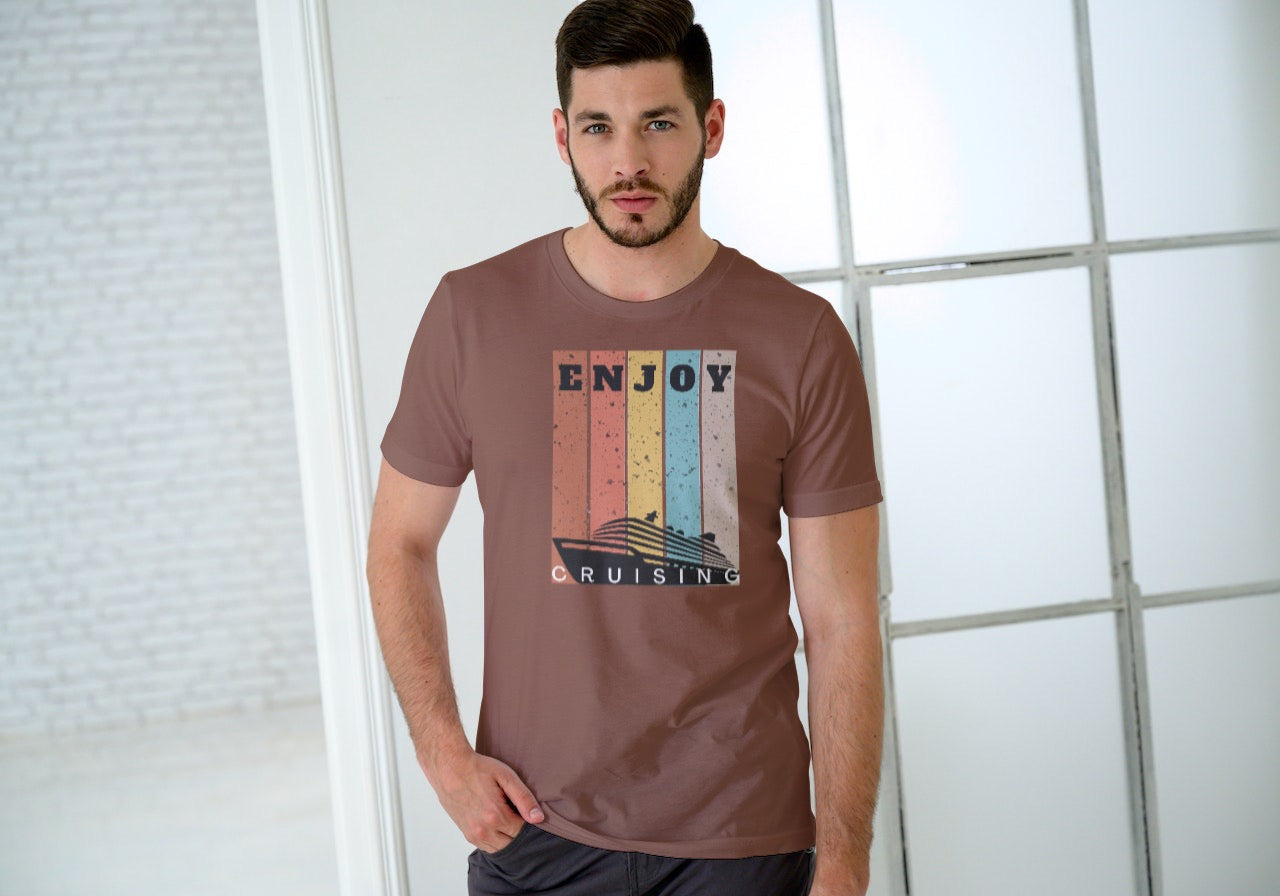 Stylish T-Shirts for Effortless Elegance
Our designs strike the perfect balance between comfort and sophistication, ensuring you look your best while embracing the carefree spirit of cruising.
Keep it Light and Fun
Cruising should be a light, breezy, and relaxing experience, and your t-shirts should reflect that. With CruiseGroupTshirts.com, keep the fun alive and let your t-shirts add a touch of joy to your voyage!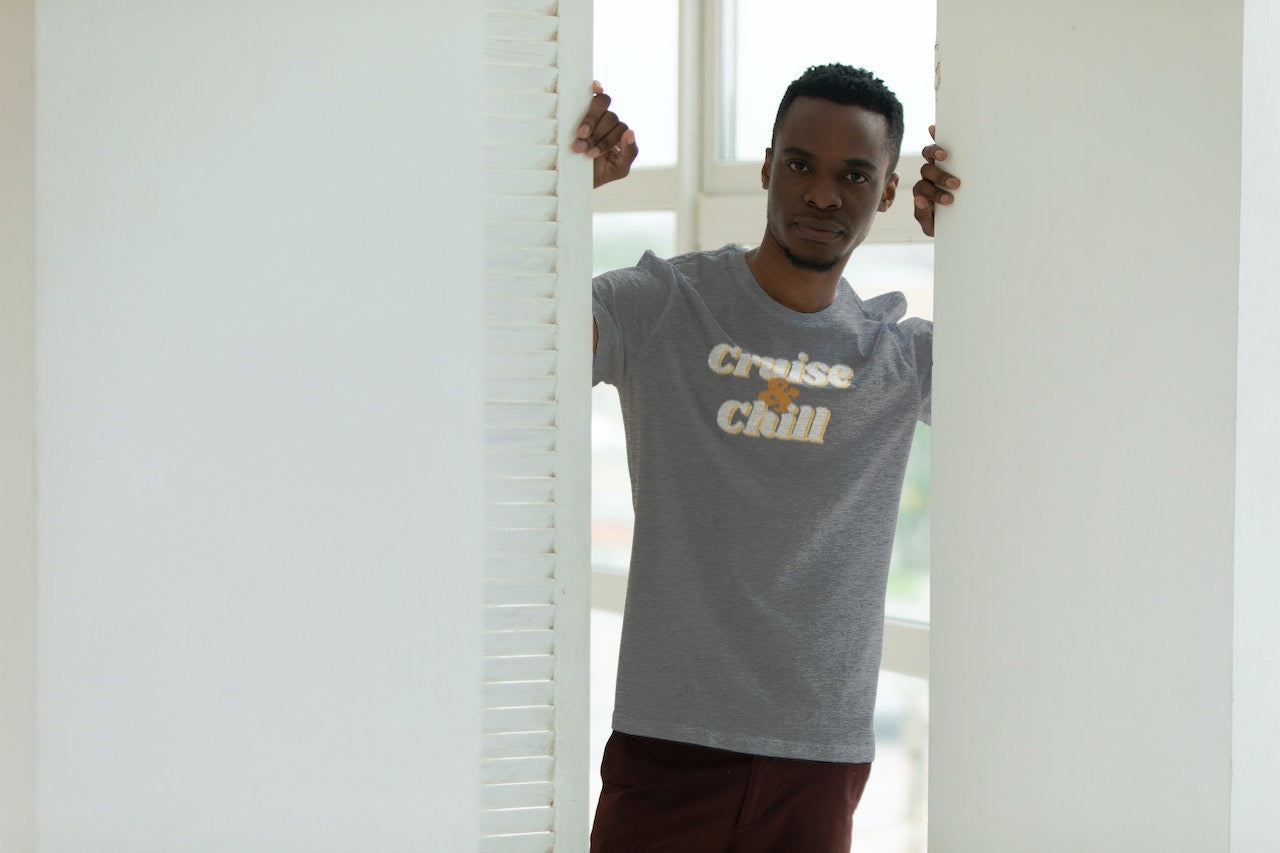 Avoid Those Cheesy Cruise Shirts
At CruiseGroupTshirts.com, we believe your t-shirts should match your cool and unique style. Say no to cheesy designs!
Picture-Perfect Moments with Standout Group T-Shirts
Whether it's the first or final snapshot, these group t-shirts from CruiseGroupTshirts.com by Quality Random will become cherished mementos of your voyage.
Our T-Shirts
Click the "View All" button below to see all of our specialty designs.